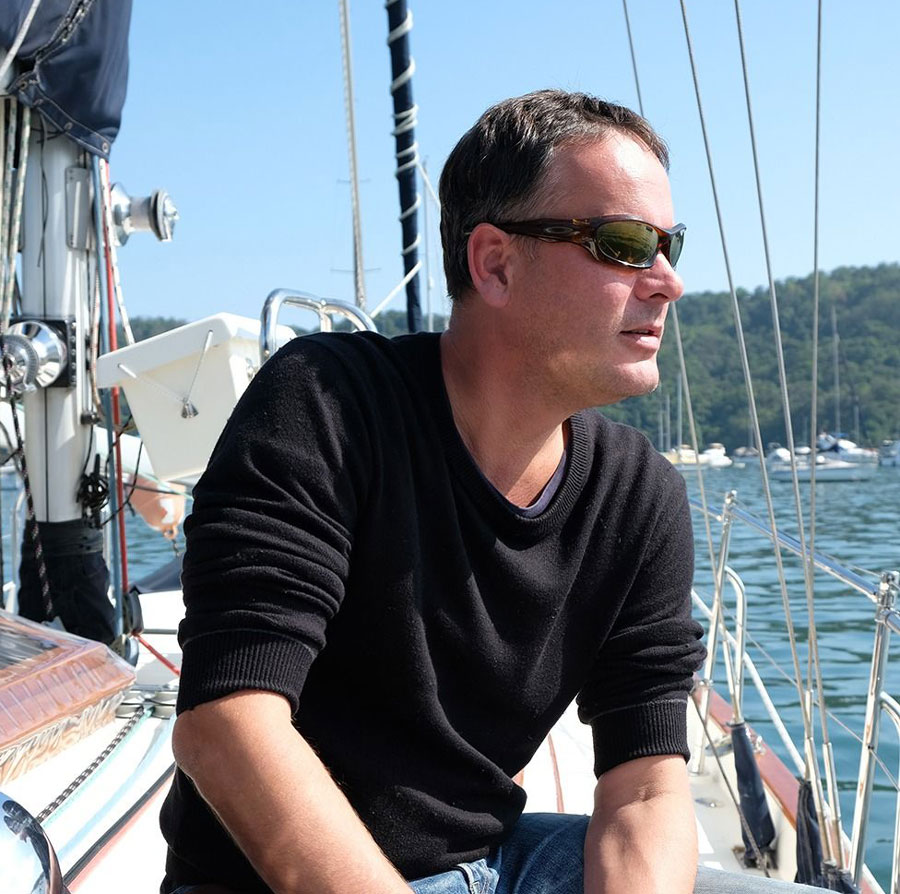 Hong Kong Boats is a HK-registered company founded by Paco Goetschalckx who has worked in the boating industry in Hong Kong for more than a decade. His knowledge of all aspects of boat-buying and boat-rental in the territory ensures clients receive the best guidance and advice needed to meet their specific requirements. Our goal is to get you the boat you want.
We are a premier Hong Kong broker for used Motor Cruisers, Speedboats, Liveaboards, Junk Boats and Sailing Yachts for sale in Hong Kong.
For boat buyers, Hong Kong Boats' package of service includes providing a negotiating interface between transactional parties, as well as assistance in obtaining a mooring, a dry-stand or a debenture in one of Hong Kong's sought-after marinas. The company also helps clients with marine-insurance issues, boat maintenance and even finding a captain.
For boat sellers, Hong Kong Boats is one of the leisure-boating industry's most reputable dealers. That reputation has been built by providing quality products and building long-term customer-relationships based on integrity and trust.
For charters, Hong Kong Boats tailors packages to clients' needs; from craft size and speed to crew management to providing on-board catering. These are bespoke care-free packages designed to maximize your enjoyment out on the water.
In short, Hong Kong Boats offers a comprehensive one-stop shop for buyers, sellers and renters of leisure craft in Hong Kong.